MEET ALLISON O'TOOLE – A WIT GROUP CLIENT!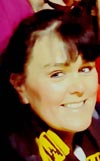 In a recent interview with one of our satisfied WIT clients, Allison O'Toole of Warandyte, talked about the importance of securing your own financial future.
WIT: Allison, thank you for taking the time to chat with me this morning.
Allison: You're welcome, thanks for driving out to see me.
WIT: You are now in the process of securing your 3rd investment property through WIT. As a single mum, did you ever think that it would be possible to get to this point?
Allison: Initially no. And it took some convincing, especially for my first property. Bill was very convincing, he has a knack of going over the pro's and con's in a way that makes a decision a lot easier. By the end of the day I was very comfortable with the choice I had made. And financially it turned out to be less of a burden than I thought it would be. Being on a single wage I was worried that I wouldn't manage the re payments.
WIT: So I take it, the investments were structured in such a way as to minimise the day to day running of your household?
Allison: That's right, we have coped really well. I have had a couple of promotions at work and the kids are now working and studying at Uni. My latest investment Is shaping up to only cost me $42.00 per week, which won't impact our busy lives much at all.
WIT: What do your kids think about your investments?
Allison: I hope that I have shown them that it is possible in this day and age to invest wisely, and that the earlier you start investing the better. I have a different coloured box near my bed for each of my properties, and each time I get a new bill or statement I file them away in anticipation of tax time. They remind me every day of what I have achieved, and I hope my kids are inspired.
WIT: Great stuff. All the best for the future Allison and thanks again for your feedback.
New Referral Rewards!
Receive a $250 Gift voucher!
Step 1. Simply refer a client to the WIT Group and earn yourself a $250 Voucher.
Step 2. Receive a $1,000 gift voucher
and a $100 donation to a charity of your choosing when the referral successfully purchases.
Step 3. Receive a $3000 voucher
and a $300 donation to a charity of your choosing when a second referral successfully purchases.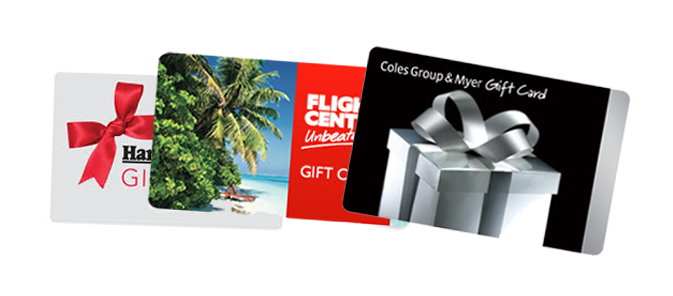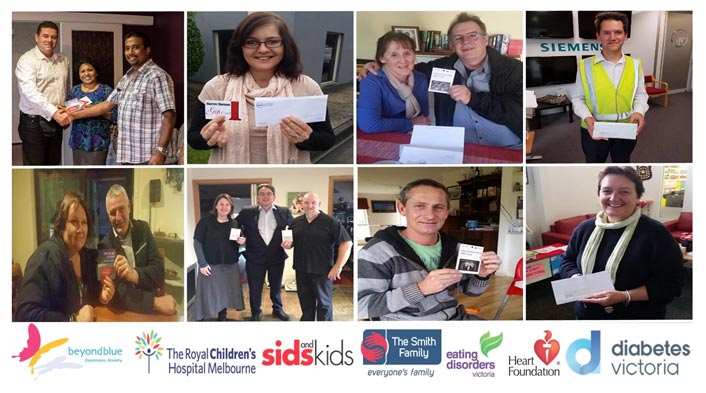 Share your WIT experience with family, friends & associates. Refer us to those who could benefit from our services and earn a $250 voucher for each qualifying referral.
Bonus $1,000 voucher plus $100 donation to a charity of your choice when the first referral successfully purchases.
Bonus $3,000 voucher plus $300 donation to a charity of your choice when the second referral successfully purchases.
Flight Centre, Harvey Norman & Coles/Myer Vouchers
Terms & Conditions
Offer ends 14th December 2018. An eligible referral is considered to be an appointment where our in-home consultant conducts a meeting in the referrals house. To qualify for an in-home appointment a person must have an income of $70,000 or a couple with an income of $80,000 and $120,000 of equity in their PPR. An eligible purchase is considered to be someone who utilises the property services of our company by signing a contract of sale to purchase real estate & pays a 10% deposit. $250 voucher will be email or posted once the referral has qualified based on lenders serviceability assessment. Vouchers available: Flight Centre, Harvey Norman or Coles/Myer.