"it's not just an investment!"
"You don't need to be wealthy to invest in property"
"Let us guide you all the way..."
Investment Property in South Yarra
Wealth – Investment – Tax Minimisation
Investing in Australia's resilient property market can be one of the cost effective ways of potentially creating wealth and holding onto it.
The Wit Group is a specialist support company facilitating the connection of investors with licensed experts in the fields of real estate, finance, financial planning, accounting and conveyancing.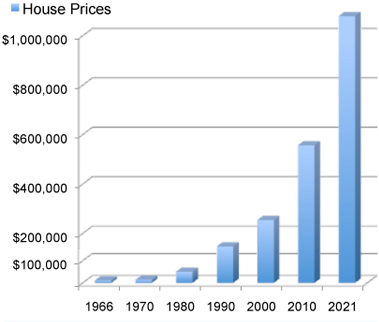 Looking for an Investment Property in South Yarra?
If you are looking for an investment property in South Yarra or anywhere in Melbourne then you may find that you are scratching your head trying to figure out where you will find the time to not only find something you want but go through the process of acquiring it. The property market is a daunting place, particularly for first-time buyers.
There is no getting away from the fact that many different areas of expertise are required to ensure that you are fully confident of your decision before you sign on the dotted line. As such, seeking the assistance of professionals makes sense.
At WIT Group, we are a specialist support company that facilitates the connection of investors with licensed experts in the field of Real Estate, Financial Planning, Conveyancing, Property Management and Accounting. We have 16 years of industry experience behind us and this makes us the go-to choice for those that want to gain a full understanding of their options and secure the best deal in the process.
How We Help Create a Strong Investment Portfolio
Our goal is to help Australian families gain financial independence. We help them achieve this by educating them in all aspects of investment and assist them with their long-term goals. So, rather than work with you to simply acquire the property that you want, our team is here to guide you through your working career and help you transition into retirement where you can reap the investment rewards your portfolio earns.
Some of the areas we like to look in for our investment properties include:
If your goal is to explore South Yarra properties and identify a prospective target, then we can help you take the first steps toward this goal. Our initial meeting is a personalised one-to-one. This allows us to get a complete sense of what you want, what your goals are for the future and what your lifestyle choices are. Once we have this information we can tailor our services so that they deliver the results that you want.
Here at WIT Group, our knowledge and expertise can help you make your money work harder. We have highly experienced professionals ready to connect to you who can teach you how to pay less tax, increase your net worth and, ultimately, become financially independent. Helping you negotiate better rates and fees is part of the initial investment process.
However, as things develop we don't go away. Instead, we keep track of your investments and work with you to increase their value. Where you identify the desire to sell or find additional properties, we take action and find the best opportunities that complement your portfolio and are in-line with your goals.
Best of all, even though we offer continual contact through regular calls and reviews, we do not charge a 'client for life' fee. This is exceptional in the Melbourne market since this fee can be expected from most of our competitors.
We Can Help Remove Uncertainty and Stress
At WIT Group, we provide all of our services under one roof, which makes a huge difference to those whose time is limited. What's more, you can feel assured of the fact that you have the attention of people who can help accomplish your financial goals. All things told we help remove uncertainty and the stress that is so often associated with property acquisition and management.
So, for property investment opportunities in South Yarra, why not give our team a call today to set up a meeting. We look forward to discussing your goals and planning a profitable future together.
Read Less
Here are some of our services.
"My wife and I have been highly satisfied clients of WIT Group for over six years now. The staff have always come across as approachable, knowledgeable and competent in guiding us through the purchase of three investment properties."
Doug McKay & Cheryl Martin
"We were comfortable,
they were sincere,
and the future looks promising.
Rob and Sarah - Balwyn
"WIT provided the best service.
No need to say more."
Peter - Sunshine
"I gained a lot of knowledge about
property and wealth development."
Jovan - Epping
"The WIT team are professional, approachable and have good access to market data and statistics. They give you confidence in your first property investment.."
Brian & Tracey - Narre Warren South
Started in 2003, Dealt with over 4,000 customers
and settled over 1,000 loans/properties.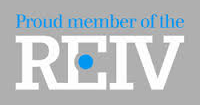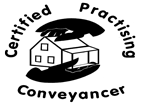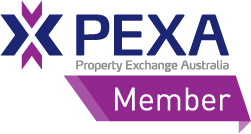 2014 - ANZ - broker of the year Vic/Tas
2013/2014 - AFG - Vic commercial writer 1st place
2011/2012 - AFG - Vic loan writer of the year 3rd place
2010/2011 - AFG - Vic loan writer of the year 3rd place
2011 - ANZ - performance excellence award
2007 - AFG - bear cross selling member platinum bronze award
2008 - AFG - best commercial writer gold broker award
2006 - AFG - best flex user silver broker award