"it's not just an investment!"
"You don't need to be wealthy to invest in property"
"Let us guide you all the way..."
Property Investment Consultant in Melbourne
Wealth – Investment – Tax Minimisation
Investing in Australia's resilient property market can be one of the cost effective ways of potentially creating wealth and holding onto it.
The Wit Group is a specialist support company facilitating the connection of investors with licensed experts in the fields of real estate, finance, financial planning, accounting and conveyancing.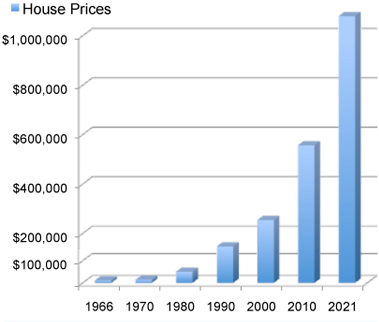 Melbourne's Preeminent Property Investment Consultant
There is a lot to be said for finding a service provider that you believe has your best interests at heart. This is something that all investors hope for, particularly when they intend to commit a major amount of money to an apartment, house or new build that they hope will generate a return.
The good news is that the best property investment consultant in Melbourne is ready, willing and able to walk you through the entire process and track your investment all the way through to retirement. Now that you're here, you've found what you're looking for.
At WIT Group, we provide our clients with options and solutions that are designed to address their specific needs for financial stability. We can create a plan that will help you build toward retirement and in our hands, your portfolio stands the best chance of succeeding to achieve your goals, through our continued presence and advice.
We make you feel part of our family of umbrella services when you retain our services. It's less about what we get from you as a client and what our collective experience and knowledge can make possible for you. When you want to invest, the best place to come for assistance is to our offices.
The Many Benefits of Investing in Property
We appreciate that there are plenty of other ways that you could spend and invest your money. However, we also understand that you want to plan for the future today, and not leave anything to chance. That's why property is a great idea in terms of investing.
It offers a certain level of stability that the stock market and other investments simply cannot match. Great property in a great location can be expected to retain its value and appreciate when the economy is favourable. It will always be attractive to tenants, which means that with the right management in place you will have a source of income no matter what.
Here at WIT Group, clients seeking a property investment consultant come to us to identify properties that have the potential for further development. These savvy people recognise that an acquisition of a building or apartment or house in a prime or developing area could attract a much larger sales price if improvements were made. We have the local knowledge to identify such properties.
Property is an investment that affords you a significant amount of control. You decide what it will be used for, how it will develop, what rents are charged if you decide to seek tenants. Regardless of how the economy performs, with your investment property you gain the flexibility to adjust and use it in the most appropriate manner that serves your future interests.
Tailored Services to Help Achieve Your Goals
At WIT Group, we can tailor our services to your specific needs. Our extensive knowledge of the market and experience affords you a collaborator that can pinpoint the best opportunities and connect you to the right people to make what you want to achieve in the future possible.
Our customer care/review program is unique in the sense that we continually engage with our clients to ensure that things are progressing as we planned. We review your investment, regularly call and invite you to client dinners that gain you the chance to meet other clients and engage with our staff directly. Unlike many other providers, we don't charge a 'client for life' fee.
Now is the time to speak with a property investment consultant about what you want. The steps we take together today will set you and your family up for the future that you want. We look forward to helping you achieve this.
Some of the areas we like to look in for our investment properties include:
Here are some of our services.
"My wife and I have been highly satisfied clients of WIT Group for over six years now. The staff have always come across as approachable, knowledgeable and competent in guiding us through the purchase of three investment properties."
Doug McKay & Cheryl Martin
"We were comfortable,
they were sincere,
and the future looks promising.
Rob and Sarah - Balwyn
"WIT provided the best service.
No need to say more."
Peter - Sunshine
"I gained a lot of knowledge about
property and wealth development."
Jovan - Epping
"The WIT team are professional, approachable and have good access to market data and statistics. They give you confidence in your first property investment.."
Brian & Tracey - Narre Warren South
Started in 2003, Dealt with over 4,000 customers
and settled over 1,000 loans/properties.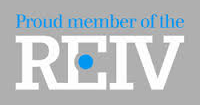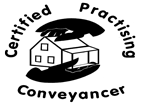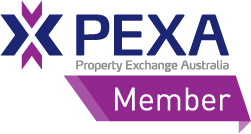 2014 - ANZ - broker of the year Vic/Tas
2013/2014 - AFG - Vic commercial writer 1st place
2011/2012 - AFG - Vic loan writer of the year 3rd place
2010/2011 - AFG - Vic loan writer of the year 3rd place
2011 - ANZ - performance excellence award
2007 - AFG - bear cross selling member platinum bronze award
2008 - AFG - best commercial writer gold broker award
2006 - AFG - best flex user silver broker award