"it's not just an investment!"
"You don't need to be wealthy to invest in property"
"Let us guide you all the way..."
Investment Property in Richmond
Wealth – Investment – Tax Minimisation
Investing in Australia's resilient property market can be one of the cost effective ways of potentially creating wealth and holding onto it.
The Wit Group is a specialist support company facilitating the connection of investors with licensed experts in the fields of real estate, finance, financial planning, accounting and conveyancing.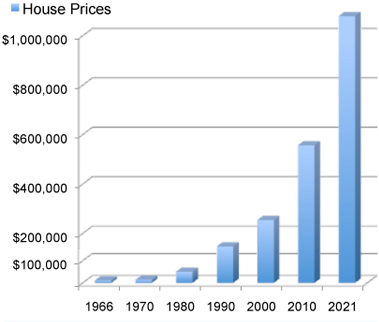 Property Investment in Richmond Tailored to You
From the outside looking it, investing in property can seem like something that is reserved for those with considerable wealth. A lot of commentary in the mainstream media with regards to global economics often prevents those that could own property from taking action. The fact of the matter is that with the right advice, it is possible to find a property investment in Richmond that is tailored to you and your circumstances. The property market is open to those willing to invest and who are realistic about the opportunities that will offer them the standard of living they want, as well as security for the future.
At WIT Group, we are the go-to people for those that wish to secure property in Melbourne. Why, because we help eliminate the fear and doubt as well as the stress that goes hand-in-hand with a major investment. Since we started out 16 years ago, we have sought to help Australian families reach financial independence through our superior services. We don't just want to find you a place that you can buy, we want to make sure that you know how to make that investment work for you.
What Our Customer Care Program Helps You Achieve
Our specialist business offers our clients an umbrella of services under one roof. At the initial meeting, we want to identify exactly what your priorities are and what you hope to achieve through your investment. Whether you require assistance with financial planning, accounting, and conveyancing or in securing finance, we can put you in front of the right people.
At WIT Group, we understand that investment property in Richmond will afford you many possibilities. You may view it as a property that you will rent, in hope of deriving an additional income, or your motivation may be to make improvements over several years and then sell it on and acquire property in another area of the city. Whatever your goals are, we can help you plan effectively and move toward achieving them.
From the start, we endeavour to make our clients feel that they are part of our extended family. Our customer care/ review program is designed to keep track of your investment so that you are progressing toward the goals that were set. We offer continual contact through regular calls and reviews so that we can take action if your needs are not being met.
While many of our competitors charge 'client for life' fees, we do not engage in this practice. We also have no ongoing costs. As such, you gain a partner that you know is genuinely motivated to realise the best possible outcome, as opposed to working to retain your business.
Want to Boost Your Chances of Better Fees and Rates?
If you plan on investing in Richmond properties then securing the services that we can provide gives you the best possible chance of negotiating better fees and rates. We have done this for many of our past clients with their existing lenders and financial institutions. As such, you could potentially save thousands of dollars each year.
Some of the areas we like to look in for our investment properties include:
Here at WIT Group, we simply want to make it possible for you to secure the best possible deal when you decide to invest in property in Melbourne. So, pick up the phone or drop us a line and let's start working on building your property portfolio today.
Here are some of our services.
"My wife and I have been highly satisfied clients of WIT Group for over six years now. The staff have always come across as approachable, knowledgeable and competent in guiding us through the purchase of three investment properties."
Doug McKay & Cheryl Martin
"We were comfortable,
they were sincere,
and the future looks promising.
Rob and Sarah - Balwyn
"WIT provided the best service.
No need to say more."
Peter - Sunshine
"I gained a lot of knowledge about
property and wealth development."
Jovan - Epping
"The WIT team are professional, approachable and have good access to market data and statistics. They give you confidence in your first property investment.."
Brian & Tracey - Narre Warren South
Started in 2003, Dealt with over 4,000 customers
and settled over 1,000 loans/properties.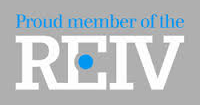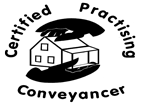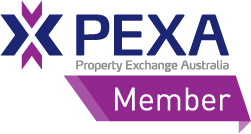 2014 - ANZ - broker of the year Vic/Tas
2013/2014 - AFG - Vic commercial writer 1st place
2011/2012 - AFG - Vic loan writer of the year 3rd place
2010/2011 - AFG - Vic loan writer of the year 3rd place
2011 - ANZ - performance excellence award
2007 - AFG - bear cross selling member platinum bronze award
2008 - AFG - best commercial writer gold broker award
2006 - AFG - best flex user silver broker award