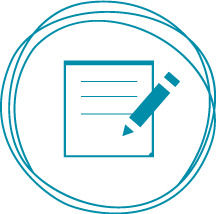 Estate Conveyancing can assist with all your conveyancing requirements including, sale of property, purchase of property, subdivisions and refinances.  In particular our role and responsibilities in a purchase transaction includes:
– To give advice to the content and meaning of the Contract.
– To liase with the lender/bank/broker to ensure finance is approved.
– To make the necessary searches and enquiries with respect to the Certificate of Title to the property.
– Prepare all necessary documents to effect the legal Transfer of the property from one owner to another including for example arranging settlement and dealing with any issues which may arise with respect to loan documents.
– Effect the settlement of the transaction.
Estate Conveyancing prides itself on providing excellent customer service and assessability to their clients.  The majority of all conveyancing transactions undertake by Estate Conveyancing is referred business or repeat clients, which is a testament to our commitment to providing a value for money and professional service.