"it's not just an investment!"
"You don't need to be wealthy to invest in property"
"Let us guide you all the way..."
Investment Property in Prahran
Wealth – Investment – Tax Minimisation
Investing in Australia's resilient property market can be one of the cost effective ways of potentially creating wealth and holding onto it.
The Wit Group is a specialist support company facilitating the connection of investors with licensed experts in the fields of real estate, finance, financial planning, accounting and conveyancing.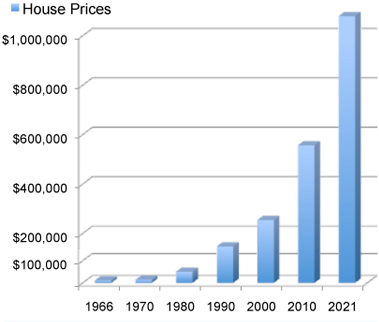 Investment Property Experts Serving Prahran
Do you know someonee that always seems to secure the very best investment deals? Maybe it's a family member or a colleague who has just taken ownrship of a superb investment property in Prahran. It is easy to think that such people got lucky and were looking at the perfect time to get what they wanted. However, ask enough questions and you will likely discover that they had plenty of assistance along the way.
Here at WIT Group, we often make a huge difference for our clients when they want to invest in property. Our extensive knowledge of the Melbourne marketplace was gained over the sixteen years since we first opened our doors and the years before that when we learned the ropes and qualified in our respective fields of expertise.
It is more than likely that your friend or family member benefitted from this expertise and the kind of insights that we provide. As such, with our team helping, it's less about luck and more about informed decision-making.
Common First-Time Buyer Mistakes to Avoid
At WIT Group, we have worked with thousands of different people from a variety of different backgrounds. This has allowed us to gain a considerable understanding of how buyers think, and where first-time buyers make mistakes that they wish they could reverse.
The prospect of owning your own property is an undoubtedly exciting one. However, if you are planning on bidding on Prahan properties without professional advice, then you could be about to make a costly mistake. The reality is that many people new to property acquisition allow their heart to rule over their head when making decisions.
Logic should inform every decision, rather than emotion. Jumping at what is perceived to be a great opportunity may see you pay above the market rate and fail to secure a better deal that could shave years off your repayments.
Why does this happen? Well, in our experience there are two kinds of first-time buyers - those that want to get something immediately and those that are willing to procrastinate until it's too late. In terms of the former, they usually seek professional advice on their follow-up investment, recognising the mistakes that they made. In terms of the latter, spending too much time on details and trying to secure the perfect property can often result in in-action and untold amounts of time wasted.
Finally, first-time buyers benefit from professional advice because this forces them to consider what their plans are for the property. It is important to have short and long-term plans in place so that you can manage your money properly, generate enough income and progress toward a more secure future.
A More Assured Path Toward Investment Success
Here at WIT Group, we seek to walk our clients through the process, step by step, and guide them as they obtain finance, sign contracts, receive updates on the progress of their property construction, go through the settlement process, final inspections and annual post-settlement reviews. This ensures that the property they invest in performs at its optimum level.
Some of the areas we like to look in for our investment properties include:
So, if you are looking for a more assured path toward success and want to find an investment property in Prahan that suits your circumstances and fits with your goals, then get in touch with the team here at WIT Group today. Together we can work in a proactive, positive way that will make your investments look like an effortless endeavour to those that know you.
Here are some of our services.
"My wife and I have been highly satisfied clients of WIT Group for over six years now. The staff have always come across as approachable, knowledgeable and competent in guiding us through the purchase of three investment properties."
Doug McKay & Cheryl Martin
"We were comfortable,
they were sincere,
and the future looks promising.
Rob and Sarah - Balwyn
"WIT provided the best service.
No need to say more."
Peter - Sunshine
"I gained a lot of knowledge about
property and wealth development."
Jovan - Epping
"The WIT team are professional, approachable and have good access to market data and statistics. They give you confidence in your first property investment.."
Brian & Tracey - Narre Warren South
Started in 2003, Dealt with over 4,000 customers
and settled over 1,000 loans/properties.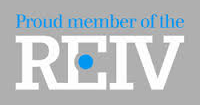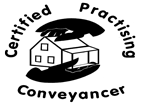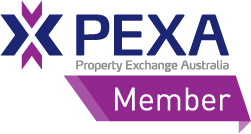 2014 - ANZ - broker of the year Vic/Tas
2013/2014 - AFG - Vic commercial writer 1st place
2011/2012 - AFG - Vic loan writer of the year 3rd place
2010/2011 - AFG - Vic loan writer of the year 3rd place
2011 - ANZ - performance excellence award
2007 - AFG - bear cross selling member platinum bronze award
2008 - AFG - best commercial writer gold broker award
2006 - AFG - best flex user silver broker award