"it's not just an investment!"
"You don't need to be wealthy to invest in property"
"Let us guide you all the way..."
Property Management Company in Melbourne
Wealth – Investment – Tax Minimisation
Investing in Australia's resilient property market can be one of the cost effective ways of potentially creating wealth and holding onto it.
The Wit Group is a specialist support company facilitating the connection of investors with licensed experts in the fields of real estate, finance, financial planning, accounting and conveyancing.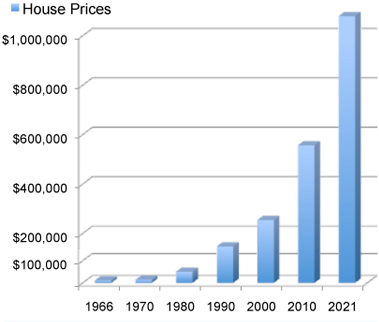 Property Management Companies of Note in Melbourne
It can be difficult to determine who best to partner with when you are about to make a major decision that will directly affect your future and your family's. It is very easy to go with the first service provider that you find, but obviously, research is well-worth your while before you dive in. This is particularly true when perusing property management companies in Melbourne. The assumption buyers have is that each service provider is more or less the same. However, this is not the case.
Here at WIT Group, we seek to differentiate our service from our competitors in a few key ways. We have been part of the Melbourne property market scene for some 16 years and in that time we have earned a reputation as a service provider that understands the needs of their clients. Naturally, we are friendly, knowledgeable professionals that seek to make those interested in our specialist skills feel welcome. However, there is one other major difference.
When you choose to retain us to assist you with your property investment, you don't just gain real estate knowledge. Our umbrella service also enables you to access the very best of finance, accounting, conveyancing and financial planning all under one roof. You can trust that with our team working to advance your interests, you gain professionals with vast industry knowledge and first-hand experience working hard to deliver a superior end result.
What a Property Manager Can Do for You
There are plenty of people navigating the property market and each one has a different objective. However, once a property has been secured, it is common that the owner will want to earn an income from it, either to pay off the mortgage or to save any extra earnings and build toward their next project.
Here at WIT Group, we also offer property management services, which are accessible once we have secured you the perfect investment, or if you are a current landlord that needs a more responsible professional looking after their tenants. We endeavour to oversee the entire process and give you the best service possible.
We understand that a residential property is an asset and a means of deriving a sustainable income. As such, our objective is to afford you the benefit of our local knowledge and put smart business procedures into practice so that you can derive the maximum return on your investment.
Property companies in Melbourne often operate at a distance from their clients. At WIT Group, we seek to make our clients feel that they are part of a family. We keep in regular contact, update you with the information you need and ensure that your property is always populated with the best tenants, that is, those who will respect your investment and pay their rent on time.
The Highest Level of Personal Service and Support
We appreciate that our service covers many bases and offers many great things to our clients. We pride our service on the highest level of personal service and support. This means that while we are experts in many areas, we focus our selected property managers on property management alone. As such, you can feel confident that when we assume responsibility for your property, you have a professional whose attention is directed toward that and nothing else.
At WIT Group, we are the go-to choice among all property management companies in Melbourne for investors, landlords and tenants that want a more personalised, professional and all-encompassing service that delivers consistent results. If that sounds like something you want, then get in touch and let's arrange a one-to-one consultation that could be the beginning of a profitable partnership.
Here are some of our services.
"My wife and I have been highly satisfied clients of WIT Group for over six years now. The staff have always come across as approachable, knowledgeable and competent in guiding us through the purchase of three investment properties."
Doug McKay & Cheryl Martin
"We were comfortable,
they were sincere,
and the future looks promising.
Rob and Sarah - Balwyn
"WIT provided the best service.
No need to say more."
Peter - Sunshine
"I gained a lot of knowledge about
property and wealth development."
Jovan - Epping
"The WIT team are professional, approachable and have good access to market data and statistics. They give you confidence in your first property investment.."
Brian & Tracey - Narre Warren South
Started in 2003, Dealt with over 4,000 customers
and settled over 1,000 loans/properties.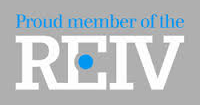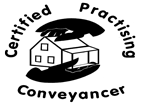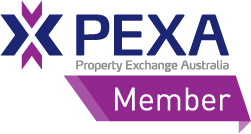 2014 - ANZ - broker of the year Vic/Tas
2013/2014 - AFG - Vic commercial writer 1st place
2011/2012 - AFG - Vic loan writer of the year 3rd place
2010/2011 - AFG - Vic loan writer of the year 3rd place
2011 - ANZ - performance excellence award
2007 - AFG - bear cross selling member platinum bronze award
2008 - AFG - best commercial writer gold broker award
2006 - AFG - best flex user silver broker award