"it's not just an investment!"
"You don't need to be wealthy to invest in property"
"Let us guide you all the way..."
Investment Property in Preston
Wealth – Investment – Tax Minimisation
Investing in Australia's resilient property market can be one of the cost effective ways of potentially creating wealth and holding onto it.
The Wit Group is a specialist support company facilitating the connection of investors with licensed experts in the fields of real estate, finance, financial planning, accounting and conveyancing.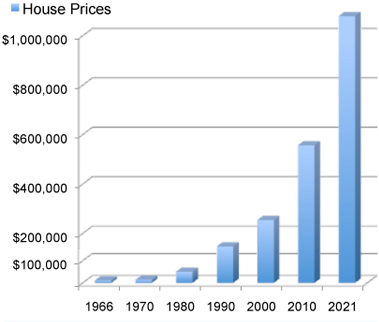 Preston Investment Property Specialists
The most important things in our daily lives are the issues that are in front of us. However, while leading busy lives is a reality for some, planning for the future is necessary, but unfortunately overlooked by many until it is too late. The fact of the matter is that nine out of ten Australians will enter retirement and have to sustain their lifestyle on an income that is below the median wage. Why – because they did not plan for a financially secure future.
Here at WIT Group, we help Australian families find property investment opportunities in Preston and throughout Melbourne. We believe that while it may be somewhat scary entering the property market, this is an area of investment that can bring a lot of security to a family, as well as create a sustainable income.
If you are unsure where to begin then you've come to the right place. Our team is adept in navigating the property market and the approach that we take with our clients is to walk them through the process. This affords you a sense of confidence in the actions that you are taking, safe in the knowledge that our team and colleagues have your goals and interests at heart at all times.
Our Unique Approach to Property Investment
We aspire to do things differently here at WIT Group. Having started our careers in other property groups, we struck out on our own some 16 years ago to create a single portal through which Australians just like you could find solutions to their investment needs.
As such, we provide a range of services to cater to your circumstances and help you access suitable investment opportunities that will help you plan for a more fruitful future. We want you to achieve financial stability as a result of the options we present and the solutions that we make accessible.
The key issue that we felt an overwhelming majority of clients face is finding the time to fit in all of the different parts of property acquisition. As such, for those looking at Preston properties, our unique approach enables you to tap into the very best of real estate, accountancy, financial planning, conveyancing, property management and mortgage brokering.
Regardless of whether you require one or all of these services, the fact of the matter is that you will save huge amounts of time by accessing top professional advice through one company. The net effect is a team that is working collectively to help you make your money work harder. We want you to help you pay less tax and we want to increase your net worth through smart investments. With our help, you can learn how to become financially independent and create an ideal future for you and your family.
Some of the areas we like to look in for our investment properties include:
Don't Leave the Quality of Your Retirement to Chance
Retirement may seem like something that is far away. However, life moves at a fast pace and years can rush by in what may seem like the blink of an eye. Why place additional stresses on your family when you retire when the opportunity to take action is in your hands today?
If you have identified a Preston investment property and believe that you can make solid investment decisions with appropriate advice, then get in touch with us immediately. We can help you secure better rates and fees from the institutions that you are dealing with and even if you haven't seen anything you like yet, we can work together to find the perfect prospect that will set you up for a wonderful future.
Here are some of our services.
"My wife and I have been highly satisfied clients of WIT Group for over six years now. The staff have always come across as approachable, knowledgeable and competent in guiding us through the purchase of three investment properties."
Doug McKay & Cheryl Martin
"We were comfortable,
they were sincere,
and the future looks promising.
Rob and Sarah - Balwyn
"WIT provided the best service.
No need to say more."
Peter - Sunshine
"I gained a lot of knowledge about
property and wealth development."
Jovan - Epping
"The WIT team are professional, approachable and have good access to market data and statistics. They give you confidence in your first property investment.."
Brian & Tracey - Narre Warren South
Started in 2003, Dealt with over 4,000 customers
and settled over 1,000 loans/properties.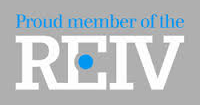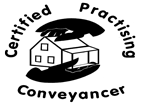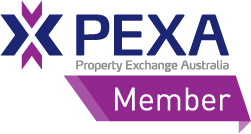 2014 - ANZ - broker of the year Vic/Tas
2013/2014 - AFG - Vic commercial writer 1st place
2011/2012 - AFG - Vic loan writer of the year 3rd place
2010/2011 - AFG - Vic loan writer of the year 3rd place
2011 - ANZ - performance excellence award
2007 - AFG - bear cross selling member platinum bronze award
2008 - AFG - best commercial writer gold broker award
2006 - AFG - best flex user silver broker award