"it's not just an investment!"
"You don't need to be wealthy to invest in property"
"Let us guide you all the way..."
Investment Property in Windsor
Wealth – Investment – Tax Minimisation
Investing in Australia's resilient property market can be one of the cost effective ways of potentially creating wealth and holding onto it.
The Wit Group is a specialist support company facilitating the connection of investors with licensed experts in the fields of real estate, finance, financial planning, accounting and conveyancing.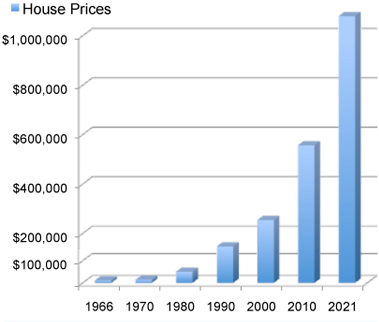 Looking for a Property investment Opportunity in Windsor?
The right time to buy a first home or acquire an investment property in Melbourne is different for everyone. No two people approach the property market intending to secure the exact same property for the exact same reasons. What's more, for many people the prospect of getting a foothold on the property ladder may seem a lot less likely than it is for those with the means to do so when it suits them.
However, if you are looking for property investment in Windsor right now and believe that you could benefit from professional advice, then you've come to the right place. At WIT Group, we are property professionals with extensive experience in the Melbourne market. We help remove the fear, uncertainty and stress that is so often associated with the purchase of an investment property.
Property Investment Misconceptions
Every client that we meet has a different level of knowledge and understanding of the property market. However, one of the most common misconceptions that we encounter is the idea that you have to be wealthy to secure a property.
Sure, there is a certain level of expectation and a few basics that need to be in place before your mortgage will be approved, but that does not mean you have to earn vast sums of money to qualify. Plenty of people have landed Windsor properties with our assistance and through carefully determining which listings were ideal for their means and goals.
Once you have secured an investment property, some people believe that renting it out is a simple task that requires little or no thought. That is, once you find someone willing to rent, you rent it. Here at WIT Group, we offer property management services to our clients because we know that there is a knack for securing the kind of tenants that will not only care for your investment but will pay their rent and carry out their responsibilities. The wrong tenant could cost you thousands of dollars.
Another idea that crops up from time to time that is a little wide of the mark is the idea that property is a bad investment. The economic crash in 2008 scared off many prospective buyers, however, we believe that smart acquisitions, that is, those bought at fair prices in good areas will hold their value over time.
Finally, it is also untrue that to reap the highest rental income you must have a lavish or expansive home in a great area. The area your property is located is important in this regard, but if major tech companies suddenly decided to set up shop nearby then the rental prospects for your property will spike. As such, tapping into insider market knowledge is incredibly important and can help you acquire something today that will be considerably more valuable in the future.
How to Find the Perfect Home for You Today
When you make up your mind that you want to acquire an investment property in Windsor, we encourage you to reach out to the team here at WIT Group. We have many years of experience working with property owners and developers in the area and we work tirelessly for our clients to help them negotiate better fees and rates.
There are plenty of testimonials from our past clients here on the site and we invite you to read them to get a sense of the kind of value proposition that we offer. Rest assured, with our team working to help you secure a great property, you take a step toward a fruitful future.
Here are some of our services.
"My wife and I have been highly satisfied clients of WIT Group for over six years now. The staff have always come across as approachable, knowledgeable and competent in guiding us through the purchase of three investment properties."
Doug McKay & Cheryl Martin
"We were comfortable,
they were sincere,
and the future looks promising.
Rob and Sarah - Balwyn
"WIT provided the best service.
No need to say more."
Peter - Sunshine
"I gained a lot of knowledge about
property and wealth development."
Jovan - Epping
"The WIT team are professional, approachable and have good access to market data and statistics. They give you confidence in your first property investment.."
Brian & Tracey - Narre Warren South
Started in 2003, Dealt with over 4,000 customers
and settled over 1,000 loans/properties.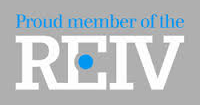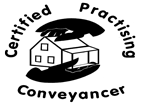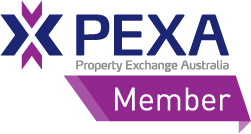 2014 - ANZ - broker of the year Vic/Tas
2013/2014 - AFG - Vic commercial writer 1st place
2011/2012 - AFG - Vic loan writer of the year 3rd place
2010/2011 - AFG - Vic loan writer of the year 3rd place
2011 - ANZ - performance excellence award
2007 - AFG - bear cross selling member platinum bronze award
2008 - AFG - best commercial writer gold broker award
2006 - AFG - best flex user silver broker award