"it's not just an investment!"
"You don't need to be wealthy to invest in property"
"Let us guide you all the way..."
Investment Property in South Melbourne
Wealth – Investment – Tax Minimisation
Investing in Australia's resilient property market can be one of the cost effective ways of potentially creating wealth and holding onto it.
The Wit Group is a specialist support company facilitating the connection of investors with licensed experts in the fields of real estate, finance, financial planning, accounting and conveyancing.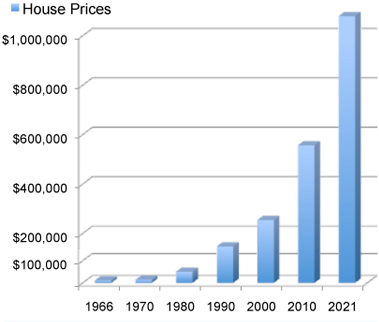 Where to Find Property Investment Advice in South Melbourne
You recognise the fact that investing in property is going to be one of, if not the major financial undertakings of your life. Despite this, you know that unless you find something that aligns with your hopes and aspirations there is little point making an investment at all.
Property investment in South Melbourne does not need to be lavish to reap a fantastic return over time. What's more, not every family or buyer has the same needs or goals for their future. As such, it can be difficult to find the right kind of advice for your circumstances.
At WIT Group, we are the solution to this problem. We started this business sixteen years ago to help Australian families gain financial independence. Our unique specialist support company is ideal for those that want to tap into a range of different services under one roof.
We know just how time-consuming house hunting is, not to mention everything that surrounds this process. That's why when you choose to retain our services, you get a streamlined approach built around you that saves time and money.
You've Found a Home – What Next?
Once the idea of owning property takes hold it can be difficult to focus on much else. Whether you are investing as a result of an immediate need to provide for your family, or if you recognise that your hard work has earned you the opportunity to secure a home or apartment that you could use to draw down an additional income, it is imperative that you have professional advice guiding your choices.
An investment property in South Melbourne is an exciting proposition. However, here at WIT Group, we have heard too many horror stories about eager new buyers diving in without properly researching the market or their financial options. As such, even if you have found a home that you absolutely must have, consulting with experienced professionals could make a real difference to your future.
Our umbrella service ensures that you can tap into real estate knowledge, financial planning advice, accountancy services, conveyancing, property management and mortgage broker services that are delivered by some of Melbourne's most reputable professionals.
Our primary objective is to provide you with the best possible support services so that you can take advantage of every opportunity to save money, reduce your tax liabilities and build toward a much more fruitful future.
Once you are up and running, our team will continue to track your progress toward the goals that you set. Through regular communication, we can keep you up to date with how things are developing and can advise where appropriate to protect your investment.
Some of the areas we like to look in for our investment properties include:
Testimonials Earned Over 16 Years of Quality Service
Here at WIT Group, our collective knowledge, expertise and experience started in professional service providers before we branched out and decided to pool our resources into a unique proposition for property investors. We have been fortunate to gain the appreciation and approval of our many customers over the past 16 years and some examples of what their experiences were like can be found in our testimonials section.
So, if you are looking at South Melbourne properties with a view to buying, renting or investing to create a nest egg for your retirement, get in touch with us today. We can make a world of difference and help secure the perfect place for you.
Here are some of our services.
"My wife and I have been highly satisfied clients of WIT Group for over six years now. The staff have always come across as approachable, knowledgeable and competent in guiding us through the purchase of three investment properties."
Doug McKay & Cheryl Martin
"We were comfortable,
they were sincere,
and the future looks promising.
Rob and Sarah - Balwyn
"WIT provided the best service.
No need to say more."
Peter - Sunshine
"I gained a lot of knowledge about
property and wealth development."
Jovan - Epping
"The WIT team are professional, approachable and have good access to market data and statistics. They give you confidence in your first property investment.."
Brian & Tracey - Narre Warren South
Started in 2003, Dealt with over 4,000 customers
and settled over 1,000 loans/properties.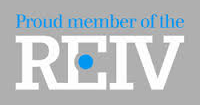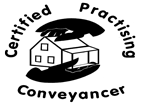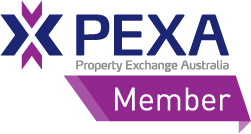 2014 - ANZ - broker of the year Vic/Tas
2013/2014 - AFG - Vic commercial writer 1st place
2011/2012 - AFG - Vic loan writer of the year 3rd place
2010/2011 - AFG - Vic loan writer of the year 3rd place
2011 - ANZ - performance excellence award
2007 - AFG - bear cross selling member platinum bronze award
2008 - AFG - best commercial writer gold broker award
2006 - AFG - best flex user silver broker award