"it's not just an investment!"
"You don't need to be wealthy to invest in property"
"Let us guide you all the way..."
Apartment Investment in Melbourne
Wealth – Investment – Tax Minimisation
Investing in Australia's resilient property market can be one of the cost effective ways of potentially creating wealth and holding onto it.
The Wit Group is a specialist support company facilitating the connection of investors with licensed experts in the fields of real estate, finance, financial planning, accounting and conveyancing.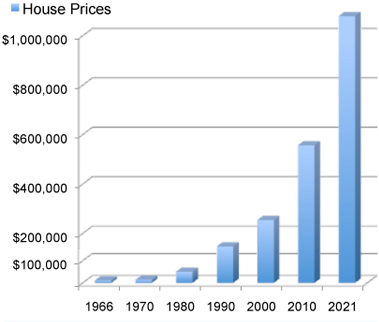 Thinking of Buying an Investment Apartment in Melbourne?
It happens at a different time for everyone. However, when you recognise that you are in a position to finally put your money to good use and make it work harder, property will undoubtedly be one of the investment opportunities that you explore.
An apartment investment in Melbourne is highly attractive and can lead to a fruitful return for owners. Finding the perfect place that will fit with your circumstances and that is ideally placed to attract the best tenants is not the easiest of jobs, but with expert industry advice things get a lot more straightforward.
At WIT Group, we are the best people to talk to if you want to eliminate doubt, uncertainty, fear and stress from the equation when you set out to acquire a great property. We walk our clients through the entire process, enabling them to access the very best of support services all under one roof.
Our goal is to make it possible for Australian families to realise the financial independence that they dream of. We have done it for thousands of people before and we want to do the very same thing for you.
Helpful Tips to Make Your Route to Investing Smoother
It is important to get a clear sense of what you hope to achieve by buying an investment apartment in Melbourne. There are plenty of things to be considered that go hand-in-hand with property managemet and ownership. As such, identifying what you want and what you are willing to cover is important. Once you have this key information, you can start to look at properties that you can afford, repay and even attract tenants that will cover whatever amount of the mortgage you want to clear each month.
Here at WIT Group, we appreciate that it is very easy to get carried away when you start to look at properties. A few thousand extra for that luxury apartment may not seem like much on paper, but when you burrow down into the details, that additional spend could create complications in your budget. So, it is imperative that clients budget within their means. Our finance and financial advice services make it possible for you to accurately determine where the ceiling is and where the ideal spending brackets are.
If you are at the very start of the process, then having a timetable in place to track your progress toward a deposit amount is important. Years can slip by when there is no plan or timeframe in place and before very long you are approaching retirement. It is also worth budgeting for expenses and liabilities that you will face once you own a property.
Those that have already secured property and intend to rent it should think long and hard about whether they want to rent it themselves and manage everything or outsource that work to professionals. At WIT Group, we deliver a standard of management that is second to none. With our local knowledge and our extensive list of tenants as well as properties to rent, you can feel confident in finding the outcome you hope for.
What To Do When Your Free Time is Limited
Naturally, not everyone has the time to spend looking at a variety of different options. Time is often short and the time you have to lock down an investment apartment in Melbourne may be tight. As such, this is the perfect time to reach out to the team here at WIT Group. We have helped people in similar circumstances find the ideal property under different time constraints and with our support services they have been able to access lower rates and fees.
So, if now is the time that you believe your money could create a nest egg for the future, give our team a call and let's discuss the opportunities that are available in Melbourne today.
Here are some of our services.
"My wife and I have been highly satisfied clients of WIT Group for over six years now. The staff have always come across as approachable, knowledgeable and competent in guiding us through the purchase of three investment properties."
Doug McKay & Cheryl Martin
"We were comfortable,
they were sincere,
and the future looks promising.
Rob and Sarah - Balwyn
"WIT provided the best service.
No need to say more."
Peter - Sunshine
"I gained a lot of knowledge about
property and wealth development."
Jovan - Epping
"The WIT team are professional, approachable and have good access to market data and statistics. They give you confidence in your first property investment.."
Brian & Tracey - Narre Warren South
Started in 2003, Dealt with over 4,000 customers
and settled over 1,000 loans/properties.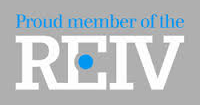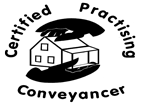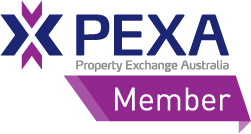 2014 - ANZ - broker of the year Vic/Tas
2013/2014 - AFG - Vic commercial writer 1st place
2011/2012 - AFG - Vic loan writer of the year 3rd place
2010/2011 - AFG - Vic loan writer of the year 3rd place
2011 - ANZ - performance excellence award
2007 - AFG - bear cross selling member platinum bronze award
2008 - AFG - best commercial writer gold broker award
2006 - AFG - best flex user silver broker award