"it's not just an investment!"
"You don't need to be wealthy to invest in property"
"Let us guide you all the way..."
Property Investment Advice in Melbourne
Wealth – Investment – Tax Minimisation
Investing in Australia's resilient property market can be one of the cost effective ways of potentially creating wealth and holding onto it.
The Wit Group is a specialist support company facilitating the connection of investors with licensed experts in the fields of real estate, finance, financial planning, accounting and conveyancing.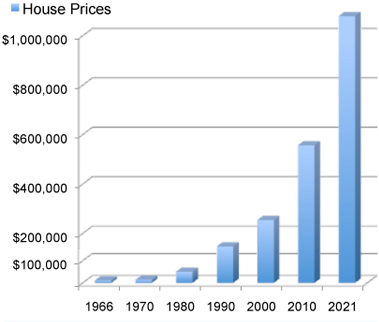 Property Investment Advisors Serving Melbourne
Approaching the property market for the first time can feel intimidating. You have already taken a look at what is available online and maybe spotted a few listings that interested you. However, with little to no experience in this regard, having full confidence that the properties you have looked at are as good as they seem is almost impossible.
That's why many first time buyers in Melbourne opt to consult property investment advisors. Equipped with complete knowledge and making a bid on a property that you can reasonably afford is the key to reaping the rewards of a sound investment.
Here at WIT Group, we have helped thousands of Australians, just like you, navigate the often tricky process of acquiring their first home. We provide a range of services to cater to the needs of all of our clients and their circumstances. For 16 years, we have worked hard to build a huge amount of knowledge about Melbourne's property market so that our clients are assured of the fastest route toward a successful investment.
One of the big myths that surround the property market is that you need to have substantial money reserves to secure a home. This thought alone is one of the reasons many people benefit would from property investment advice in Melbourne. Once the veil is lifted and you can see what is possible, taking proactive steps toward home ownership becomes a little easier.
Why Property Investment is a Smart Choice for the Future
It goes without saying that for the vast majority of people, the home that they buy will represent the biggest investment of their life. This immediately prompts thoughts of repayments over many years, however, it is better to think of a property as an investment that can set you up for a much more comfortable future.
Having your own home, or having a property that you get a consistent income from brings stability to your life. Shares in companies rise and fall, but property is a much steadier bet. This is particularly true for those that find the home they want at a price that they can afford and plan to live there until it is repaid. Regardless of shifts in the market, you know that your basic needs are covered and your future secure.
Those that seek property advice in Melbourne, often approach the process of buying from a somewhat narrow point of view. Buying the home is the objective but once they sit down and chat with the team here at WIT Group, they quickly appreciate the possibilities that their acquisition affords them.
Over time, home improvements can have a huge impact on the value of a property. A few smart changes can add thousands to the market value and maybe make it possible to sell up and acquire a more substantial property as a result.
With regards to acquiring property to rent, owners gain a huge amount of control over how things progress. With a great property manager in place, long-term, good tenants can be secured and rental income can negate repayments on the mortgage, affording you the chance to save for your future, while the value of your property continues to grow.
Some of the areas we like to look in for our investment properties include:
Our Track Record is Second to None
At WIT Group, we endeavour to make each client feel that they are part of our family. We keep a close eye on your investment after you've secured it and help you to keep it on track. All this and we don't charge any ongoing costs.
If you plan on investing in the Melbourne property market, then we encourage you to get in touch with us today. We offer a comprehensive range of services under one roof and we have the knowledge you need to ensure that your property investment has the best chance of achieving your long term goals.
Here are some of our services.
"My wife and I have been highly satisfied clients of WIT Group for over six years now. The staff have always come across as approachable, knowledgeable and competent in guiding us through the purchase of three investment properties."
Doug McKay & Cheryl Martin
"We were comfortable,
they were sincere,
and the future looks promising.
Rob and Sarah - Balwyn
"WIT provided the best service.
No need to say more."
Peter - Sunshine
"I gained a lot of knowledge about
property and wealth development."
Jovan - Epping
"The WIT team are professional, approachable and have good access to market data and statistics. They give you confidence in your first property investment.."
Brian & Tracey - Narre Warren South
Started in 2003, Dealt with over 4,000 customers
and settled over 1,000 loans/properties.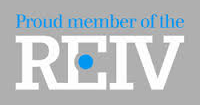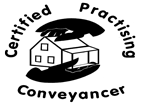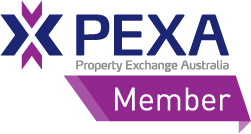 2014 - ANZ - broker of the year Vic/Tas
2013/2014 - AFG - Vic commercial writer 1st place
2011/2012 - AFG - Vic loan writer of the year 3rd place
2010/2011 - AFG - Vic loan writer of the year 3rd place
2011 - ANZ - performance excellence award
2007 - AFG - bear cross selling member platinum bronze award
2008 - AFG - best commercial writer gold broker award
2006 - AFG - best flex user silver broker award