"it's not just an investment!"
"You don't need to be wealthy to invest in property"
"Let us guide you all the way..."
Property Advisory Services in Melbourne
Wealth – Investment – Tax Minimisation
Investing in Australia's resilient property market can be one of the cost effective ways of potentially creating wealth and holding onto it.
The Wit Group is a specialist support company facilitating the connection of investors with licensed experts in the fields of real estate, finance, financial planning, accounting and conveyancing.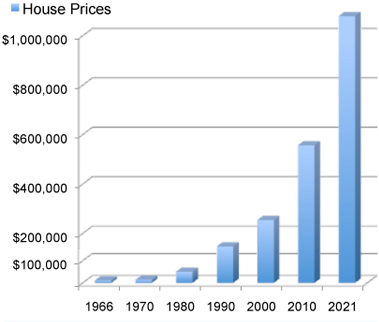 Property Advisory Services in Melbourne
Signing on the dotted line is an equally exciting and scary thing when it comes to buying an investment property. The process of acquisition can often be slow, depending on the buyer, which usually stems from a lack of knowledge or a fear of missing out on something better. There is a simple way to streamline the process once you are ready to take the plunge that eliminates the stress, doubt and uncertainty factors from the process.
Property advisory services in Melbourne can make a real difference regardless of your expertise in the field. Here at WIT Group, we have been part of the property market for 16 years. Throughout our years we have worked with clients from a variety of different background, all of who wanted different things. Our unique ability to tailor our services to the needs of our clients has set us apart as one of the preferred outlets serving the city.
What You Gain by Retaining Property Advisory Services
There are many success stories out there, some of which speak to those that took a chance that ultimately paid off. Plenty of individuals have the capacity to study the market, negotiate favourable terms and possess the discipline required to manage that property so that they gain a return from it.
However, such individuals are in the minority. Not everyone has the time to conduct in-depth research into the marketplace. And not everyone has the spare time to not only do this much but visit the various options that are out there and then figure out the best path forward with regards to the other services needed to close the deal.
That's why it is recommended that any investor seeks out a property investor in Melbourne that can bring a wealth of knowledge, expertise and solutions to the table, as well as the kind of rational mind needed to inform crucial decisions. At WIT Group, we start the process with each client in a one-to-one manner, determining what your goals for the future are, what your current circumstances are and how best to create a winning proposal that will benefit you in the long run.
We want to lower the risk that you are exposed to and create as many opportunities as possible by negotiating better fees and rates, providing tax-saving solutions and sharing information that will make your money work harder.
The Opportunity to Make Your Money Work Harder
Our team is highly adept when it comes to portfolio management. You have your life to attend to, but while you focus on doing what you do best, we track the progress of your investments and identify ways to increase its effectiveness. Through regular engagement, together we can build on your initial outlay and create the future that you want.
At WIT Group, we offer the best property advisory services in Melbourne. We have helped thousands of clients find the path that will lead to their financial independence. With our help, signing on the dotted line will be nothing but exciting and full of promise for the future. This is your opportunity to put your money to work in a highly effective way. So, call our team today to invest in your future.
Some of the areas we like to look in for our investment properties include:
Here are some of our services.
"My wife and I have been highly satisfied clients of WIT Group for over six years now. The staff have always come across as approachable, knowledgeable and competent in guiding us through the purchase of three investment properties."
Doug McKay & Cheryl Martin
"We were comfortable,
they were sincere,
and the future looks promising.
Rob and Sarah - Balwyn
"WIT provided the best service.
No need to say more."
Peter - Sunshine
"I gained a lot of knowledge about
property and wealth development."
Jovan - Epping
"The WIT team are professional, approachable and have good access to market data and statistics. They give you confidence in your first property investment.."
Brian & Tracey - Narre Warren South
Started in 2003, Dealt with over 4,000 customers
and settled over 1,000 loans/properties.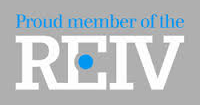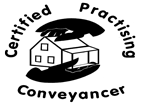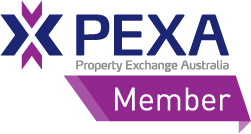 2014 - ANZ - broker of the year Vic/Tas
2013/2014 - AFG - Vic commercial writer 1st place
2011/2012 - AFG - Vic loan writer of the year 3rd place
2010/2011 - AFG - Vic loan writer of the year 3rd place
2011 - ANZ - performance excellence award
2007 - AFG - bear cross selling member platinum bronze award
2008 - AFG - best commercial writer gold broker award
2006 - AFG - best flex user silver broker award