"it's not just an investment!"
"You don't need to be wealthy to invest in property"
"Let us guide you all the way..."
Investment Property For Sale in Melbourne
Wealth – Investment – Tax Minimisation
Investing in Australia's resilient property market can be one of the cost effective ways of potentially creating wealth and holding onto it.
The Wit Group is a specialist support company facilitating the connection of investors with licensed experts in the fields of real estate, finance, financial planning, accounting and conveyancing.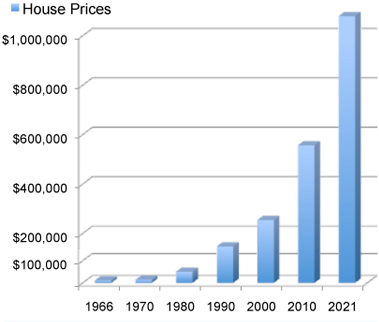 How to Invest in Property in Melbourne
As a person who once rented for many years the feeling of not having any real sense of how to get a foothold on the property ladder is all too familiar. If you are in a similar position today and believe that your circumstances make it impossible to take the keys to the front door of a place all of your own, then you've come to the right place. Finding an investment property for sale in Melbourne is not the issue, it is more so to do with finding those listings that are solid investments for you, your plans and the future.
Here at WIT Group, we are the people that can make a difference. We started this business sixteen years ago with one main objective, to help Australian families gain financial independence through education and assistance with regards to investments and their long-term goals. We understand that the property market is a daunting place to enter with little knowledge. However, we work hard to help our clients navigate it with as little stress or uncertainty as possible.
Why Investors Choose to Put Their Money in Property
Understandably, those who build up savings and amass a certain amount of money may be reluctant to let it go. Savings are great and they foster a wonderful discipline that gives a certain amount of security to you and your loved ones. However, the return on savings that are sitting in the bank earning little or no interest is very poor. That's why investors choose to find ways to spend it in the hope of deriving returns and even an income.
An investment property in Melbourne is one of the best choices to see a long-term return. Sure, it is a major undertaking, but this investment is one that you control. You make all of the decisions about the property. You don't have to worry about a landlord serving notice, and you can even become a landlord and determine what to charge if you want.
Land is something that is in short supply. Properties are built regularly, but when you want something that is in the city or close to great amenities, then things get a little steeper in terms of the price. As such, owning an apartment in the city is a great choice if you hope to sell it on at a future date. The likelihood is that its value will appreciate. What's more, there are plenty of tax write-offs associated with investment property.
Property investors in Melbourne that rent their apartments not only have an asset that will go up in value but their tenants also negate the expense of acquiring it. The rent charged will most likely cover your monthly repayments, which means that you technically don't have to pay for it if you plan to exclusively rent it.
Vast Industry Knowledge and First-Hand Experience
If you want to know how to invest in property in Melbourne in a way that will secure the lowest fees and rates and set you up for a bountiful, secure future, then pick up the phone or drop us a line today here at WIT Group.
Our vast industry knowledge and first-hand experience, combined with extensive local market knowledge make us the ideal partners for your new acquisition. So, if you are ready to take your first step onto the property ladder, we are ready, willing and able to help you do so today.
Here are some of our services.
"My wife and I have been highly satisfied clients of WIT Group for over six years now. The staff have always come across as approachable, knowledgeable and competent in guiding us through the purchase of three investment properties."
Doug McKay & Cheryl Martin
"We were comfortable,
they were sincere,
and the future looks promising.
Rob and Sarah - Balwyn
"WIT provided the best service.
No need to say more."
Peter - Sunshine
"I gained a lot of knowledge about
property and wealth development."
Jovan - Epping
"The WIT team are professional, approachable and have good access to market data and statistics. They give you confidence in your first property investment.."
Brian & Tracey - Narre Warren South
Started in 2003, Dealt with over 4,000 customers
and settled over 1,000 loans/properties.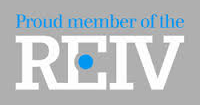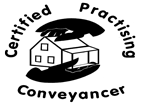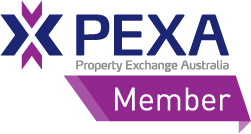 2014 - ANZ - broker of the year Vic/Tas
2013/2014 - AFG - Vic commercial writer 1st place
2011/2012 - AFG - Vic loan writer of the year 3rd place
2010/2011 - AFG - Vic loan writer of the year 3rd place
2011 - ANZ - performance excellence award
2007 - AFG - bear cross selling member platinum bronze award
2008 - AFG - best commercial writer gold broker award
2006 - AFG - best flex user silver broker award