"it's not just an investment!"
"You don't need to be wealthy to invest in property"
"Let us guide you all the way..."
Buy an Investment Property in Melbourne
Wealth – Investment – Tax Minimisation
Investing in Australia's resilient property market can be one of the cost effective ways of potentially creating wealth and holding onto it.
The Wit Group is a specialist support company facilitating the connection of investors with licensed experts in the fields of real estate, finance, financial planning, accounting and conveyancing.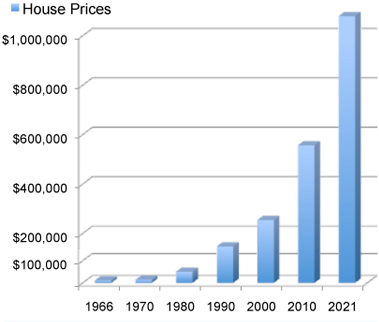 Who to Consult When You Are Buying an Investment Property in Melbourne
Striking out on your own to invest in property is a daunting task. Anyone that sets their sights on buying an investment property in Melbourne will appreciate that there is a lot of choice in the market. However, they may also feel overwhelmed as a result. Knowing that there is something ideal out there for you but not being able to find it is incredibly frustrating. As such, it makes sense to lessen the burden of research by reaching out to the professionals that have their eye on the city every day of the week and know how to secure the best possible investment for you.
That's the team here at WIT Group. We have been working for and with Melbourne property investors, landlords and tenants for sixteen years and in that time we have saved thousands upon thousands of dollars every year for our clients. We want to make it possible for you and your family to achieve financial independence through your investments. Our umbrella service affords you the chance to tap into a diverse range of services that, together, can combine to deliver the best possible outcome once you sign on the dotted line.
Some of the areas we like to look in for our investment properties include:
Why It's Important to Have Knowledgeable Locals Working for You
Many investors look to the major players in the market and believe that in securing their services they stand the greatest chance of getting what they want. However, the reality of the property market is that there are too many companies focused on their own profits as opposed to the interests of their clients.
Here at WIT Group, our goal is to deliver the very best of local knowledge and the highest standards of professionalism so that you don't have to worry, stress or feel anyway uncertain about the choices that you make. If you want to buy an investment property in Melbourne we believe that getting to know what you want and what your objectives are is vital.
Sure, you could buy the first attractive prospect you see, but if you move in or if you realise thereafter that good tenants are hard to find, then you will, unfortunately, regret the decision. That's why we want to know what your hopes and aspirations are for the future. Depending on what your dream retirement is and current circumstances are, we will get to work finding worthy investment prospects for you.
Our team of estate agents know every suburb of Melbourne very well. We can provide you with key insider information about rental values as well as upcoming developments and much more. We will also know what similar properties sold for so that you can gauge the price that you will most likely pay more accurately.
Buying an investment property in Melbourne is no mean feat. But, given that we offer many other support services under our roof, you won't have to shop around or look elsewhere. This saves you time and ensures that you benefit from the preferential rates and fees we can secure.
No Client for Life Fees and No Ongoing Costs
Once you have the keys to a property the team here at WIT Group don't just walk away. Instead, we continue to track the progress of your investment and provide you with advice as and when necessary. Unlike many of our competitors, we do not charge 'client for life' fees and there are no ongoing costs.
So, if you are looking for advice about real estate investment in Melbourne, or any of the other services that we can provide, get in touch with the team today and let's talk about how we can improve your prospects and help you make informed decisions that will reap many future rewards.
Here are some of our services.
"My wife and I have been highly satisfied clients of WIT Group for over six years now. The staff have always come across as approachable, knowledgeable and competent in guiding us through the purchase of three investment properties."
Doug McKay & Cheryl Martin
"We were comfortable,
they were sincere,
and the future looks promising.
Rob and Sarah - Balwyn
"WIT provided the best service.
No need to say more."
Peter - Sunshine
"I gained a lot of knowledge about
property and wealth development."
Jovan - Epping
"The WIT team are professional, approachable and have good access to market data and statistics. They give you confidence in your first property investment.."
Brian & Tracey - Narre Warren South
Started in 2003, Dealt with over 4,000 customers
and settled over 1,000 loans/properties.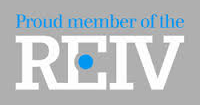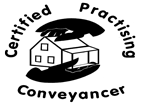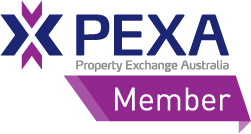 2014 - ANZ - broker of the year Vic/Tas
2013/2014 - AFG - Vic commercial writer 1st place
2011/2012 - AFG - Vic loan writer of the year 3rd place
2010/2011 - AFG - Vic loan writer of the year 3rd place
2011 - ANZ - performance excellence award
2007 - AFG - bear cross selling member platinum bronze award
2008 - AFG - best commercial writer gold broker award
2006 - AFG - best flex user silver broker award